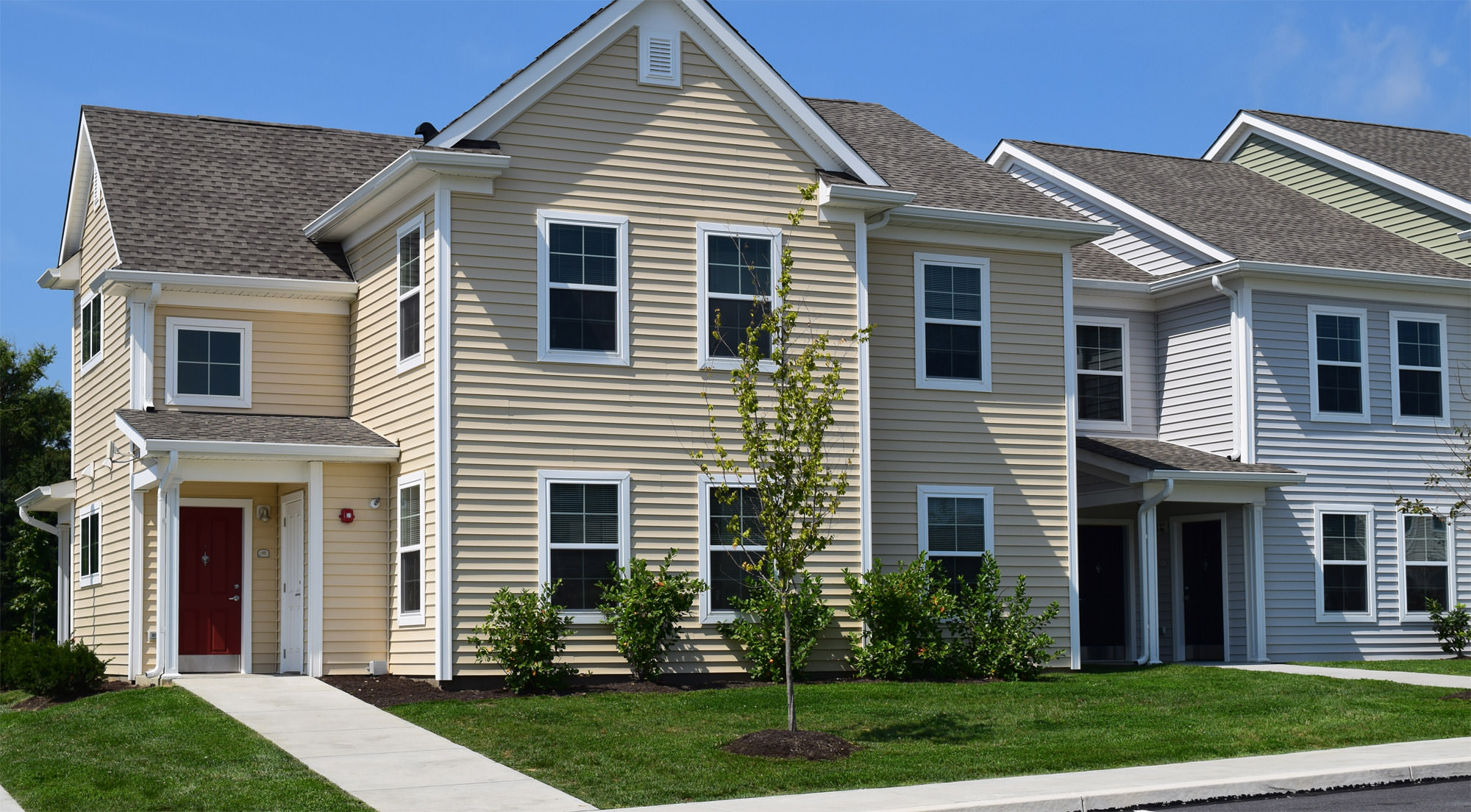 Willow Street, PA – August 23, 2017 – Ingerman, a Mid-Atlantic developer and manager of multifamily housing, is proud to announce the re-opening of the eight rentals its Willow Run community lost to a fire earlier this year. Willow Run, a mixed-income family rental community in Willow Street, Lancaster County, Pennsylvania hosted a re-opening to showcase its completely refurbished apartments.
Completed in 2016, Willow Run is a 72-unit family rental community consisting of two and three bedroom apartments with spacious floorplans, energy efficient appliances and finishes, and premium amenities. The community building features a resident lounge with kitchenette, laundry facilities, management offices, a supportive services office, patio and outdoor playground. Willow Run offers market rate rentals as well as affordable rentals for low-to-moderate income households.
Willow Run suffered a fire in March that damaged eight apartments and displaced two dozen of its community's residents. The staff on-site and community partners worked to re-locate the residents and restore the rental homes. In a six month time span the eight apartments were rebuilt and are now ready for residents to move in.
"We are thrilled to have these apartments fully-restored after a devastating fire earlier this year. The rentals were restored at a remarkable rate and the families impacted were relocated with the help of our incredible team at Willow Run and outpouring of support from local community partners. From the management and construction staff to neighbors and community organizations, we are grateful for everyone's hard work and support in bringing these homes back to their former glory," said Stephanie Eaves, Marketing Manager at Ingerman.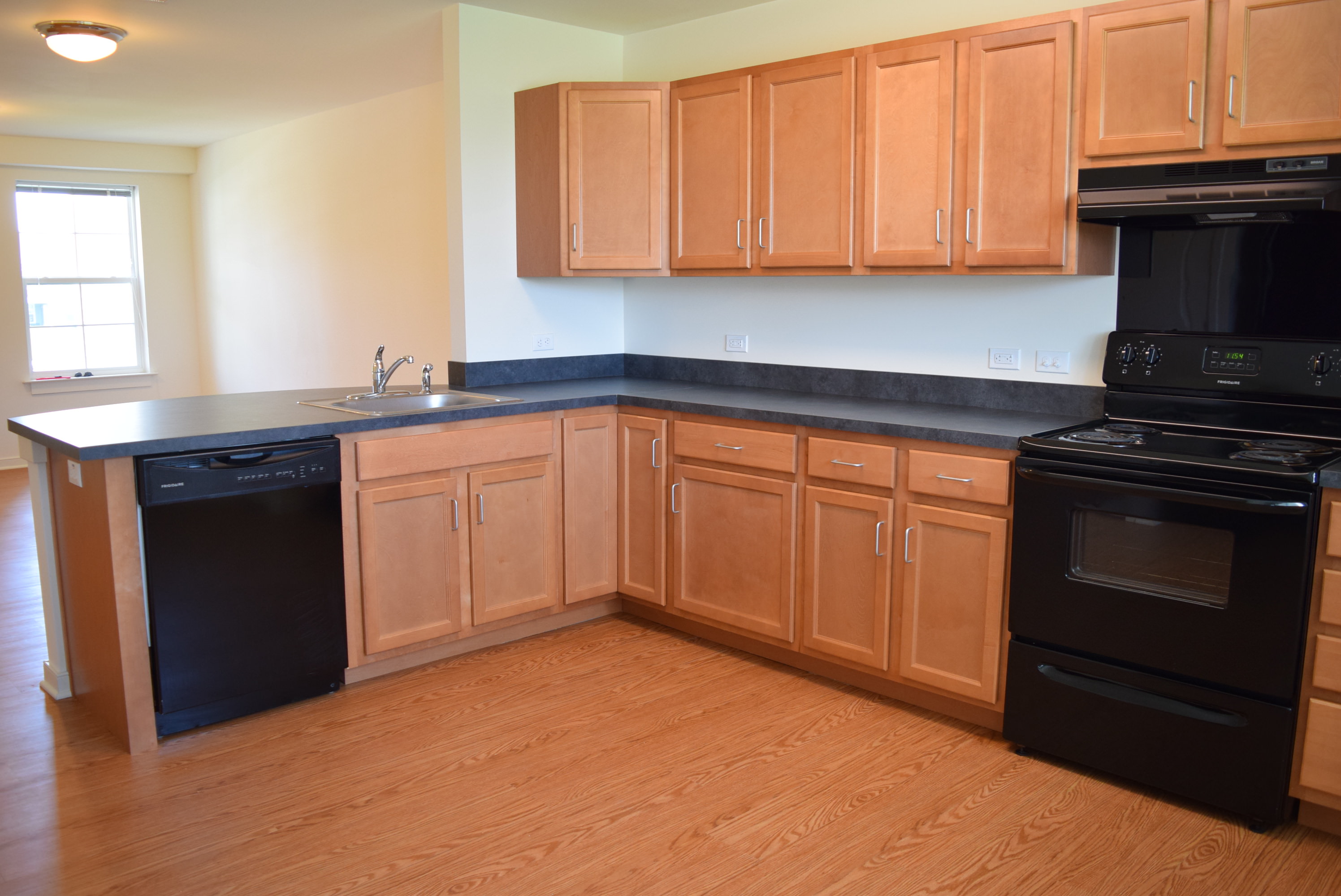 About Ingerman
Founded by M. Brad Ingerman in 1988, Ingerman is a leading developer, builder and manager of award-winning multifamily communities throughout the Mid-Atlantic region. Since its inception, the company has been responsible for the development of more than 100 projects representing 8,400 units with total development costs exceeding $1.4 billion. Ingerman was founded on a guiding principal: to bring together a highly talented and motivated group of real estate professionals to create lasting, quality residential communities that are strategically financed and managed through persistent attention to detail. Today, that mission continues to drive our unwavering focus on delivering high-quality housing and superior services to all of our stakeholders — investors, community partners, and residents. Learn more at www.ingerman.com.