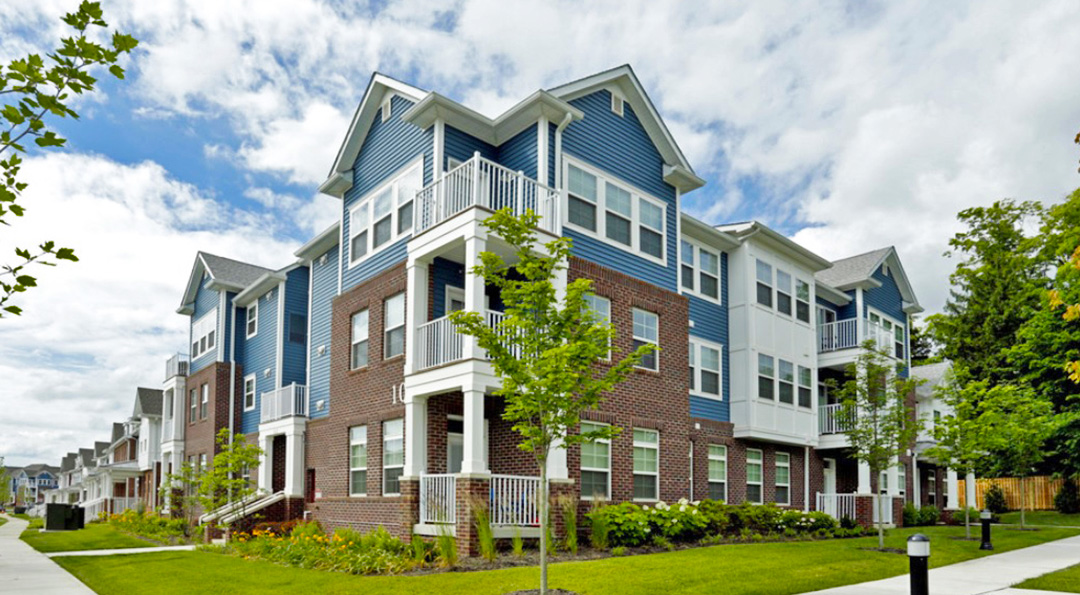 Jourdan Reyes thought working in New York City would have been exciting, but the commute was far, the cost was expensive and the winter was miserable.
When iCIMS offered her a chance to work in Holmdel, 10 minutes from her family's home in Hazlet, she jumped at it.
"I decided I don't want to live up here anymore," Reyes, 26, said. "I don't want to live in the city."
Reyes is part of a growing number moving from cities back to the suburbs, helping to stop a migration that has been draining New Jersey since the beginning of the decade.
It has sparked the housing market, along with conflicts that come with economic growth. But it also could ease concerns that New Jersey would be left in the dust by people seeking more exciting or more affordable locations.
City dwellers who move to New Jersey could find urban amenities in the Garden State: coffee roasters, craft breweries and plans to redevelop regional shopping malls into communities where residents can walk to stores.
Once down-and-out Asbury Park has been revamped into a music hub where developers are building million-dollar condos. The former Bell Labs building in Holmdel is being redeveloped into Bell Works, a mix of offices and retail that is anchored by high-tech companies like iCIMS. And Anchor Glass Container Corp., a manufacturing plant that sat idle in Aberdeen for 20 years, was demolished to make way for high-density housing.
The Forge at Glassworks in Aberdeen, owned by Ingerman, is nearing completion. It has leased 125 out of 170 apartments, which range from $1,650 to $2,475 a month, said Erica Boylan, property manager.
It is two miles from the Aberdeen train station. It offers a lounge pool, sundeck and fire pit. And it is attracting residents from Staten Island and northern New Jersey, Boylan said.
"We are finding here that a lot of people like that middle of the road," she said. "I can be in the city in an hour and at the beach in 20 minutes."