Collingswood, NJ – July 9, 2019 – Ingerman, a leading developer, builder and manager of multifamily housing throughout the Mid-Atlantic region, announced today that Tania Brown has joined Ingerman as a Regional Manager.
In this role, Tania will report to David DeAugustine, Chief Operating Officer, and be responsible for providing strategic leadership and overseeing all administrative, compliance, management, and fiscal operations within her assigned portfolio of properties. This includes optimizing portfolio performance vs. budget and facilitating the achievement of owner, company, and property objectives. Tania's portfolio will consist of roughly a dozen communities throughout central New Jersey.
Prior to joining Ingerman, Tania was a Multi-Site Property Manager for MEND, Inc. Before that, she was at CIS Management for over 9 years, advancing from District Manager to Senior Vice President. As the Senior Vice President, she was responsible for the daily operation and management of 31 multifamily and senior affordable housing developments in New Jersey. Tania has a proven track record of creating long lasting relationships both internally and externally, and providing strong goal driven leadership and guidance to her teams.
Tania has been an affordable housing industry professional for over twenty years. Tania possesses a New Jersey Real Estate License and is a Certified Occupancy Professional (CPO) a specialized designation for property managers, asset managers and others working in the affordable housing industry through the National Affordable Housing Management Association (NAHMA). Tania has served as a board member of the New Jersey Apartment Association (NJAA), an organization which represents all facets of multifamily housing industry in New Jersey. Additionally, her career path has afforded her the opportunity to work in both the public and private sectors of the industry thus allowing her an in depth perspective of the need for affordable housing. It is this insight that drives her level of commitment and dedication to this industry.
"We are thrilled to welcome Tania to our team and greatly value the experience, knowledge and leadership skills she brings to our organization. We wish her much success in her new role," stated Drew Bennett, Chief Administrative Officer at Ingerman.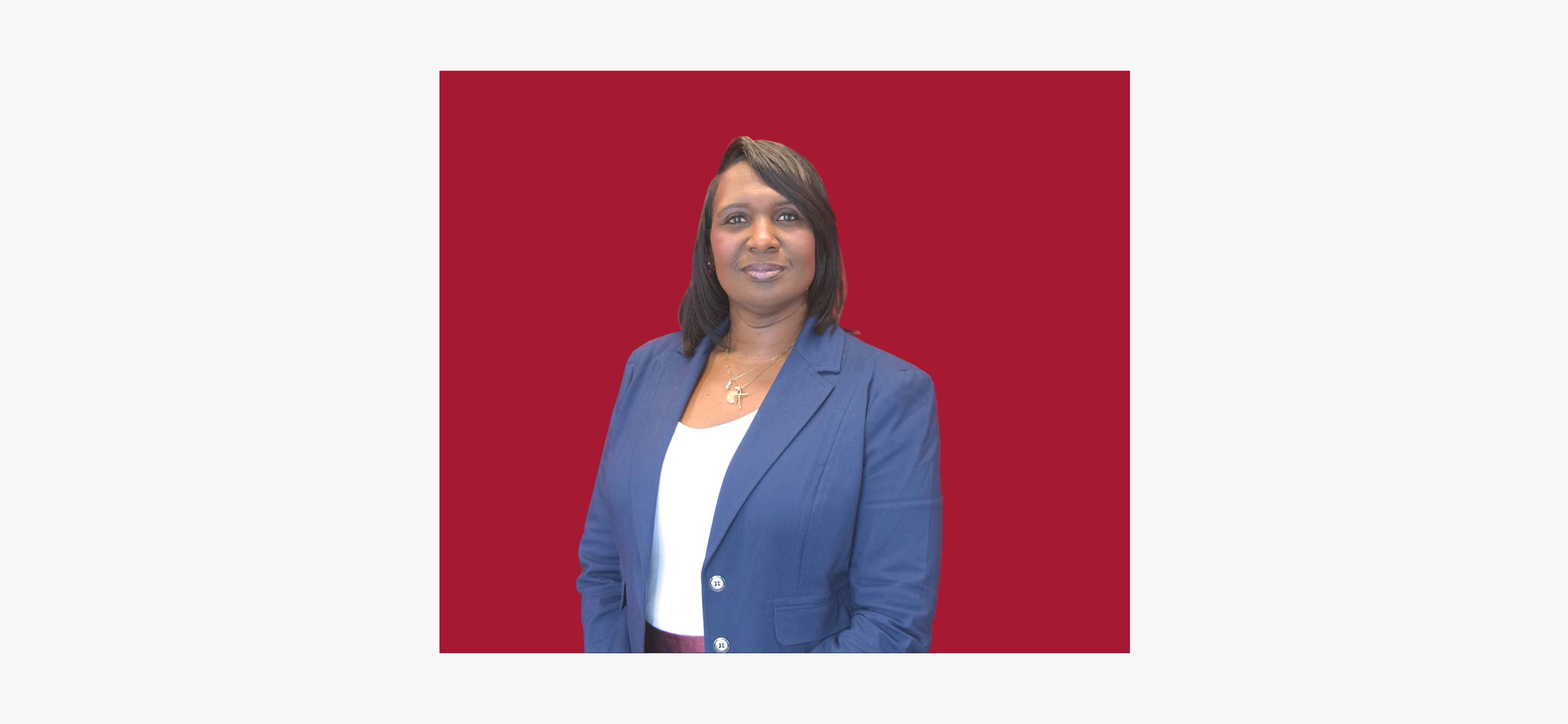 About Ingerman
Founded by M. Brad Ingerman in 1988, Ingerman is a leading developer, builder and manager of award-winning multifamily communities throughout the Mid-Atlantic region. Since its inception, the company has been responsible for the development of more than 100 projects representing 8,400 units with total development costs exceeding $1.4 billion. Ingerman was founded on a guiding principal: to bring together a highly talented and motivated group of real estate professionals to create lasting, quality residential communities that are strategically financed and managed through persistent attention to detail. Today, that mission continues to drive our unwavering focus on delivering high-quality housing and superior services to all of our stakeholders — investors, community partners, and residents.