Collingswood, NJ – July 29, 2019 – Ingerman, a leading developer, builder and manager of multifamily housing throughout the Mid-Atlantic region, announced today that Gennaro DiNola has been hired as the President of Ingerman Construction.
In this role, Gennaro DiNola is responsible for directing and managing all construction projects within the company to ensure their completion according to plans, specifications, budgets, and contractual commitments. Gennaro works with direct reports to spearhead process and performance improvement within Preconstruction Services, Field Operations and Administration, while working cross-functionally to build relationships, coalitions, and alignment with key stakeholders in Development and Management. He reports to the President/CEO of Ingerman.
With over 35 years of professional experience, mostly as a senior executive, Gennaro has worked in Construction, managing projects from inception to completion and the oversight, directing, mentoring, and training of staff/team members at all levels. Involved in all facets of the industry, including Business Development, Preconstruction and Construction Services. He completed over $2B in construction projects and more than $25B of estimates and budgets over that time frame.

Additionally, Gennaro has estimated, constructed and/or renovated over 25 million square feet of commercial retail, hospitality, hospital, medical office, parking structures, educational, public works, and aviation hangars. He possess extensive commercial housing construction experience; having worked with and for developers and highly familiar with podium, garden and wraps totaling over an estimated 6,000 residential units comprised of market rate rental/luxury apartments and condos, multi-family housing developments, low to moderate income housing, student housing and senior living, assisted living, skilled nursing and independent living units (CCRC's).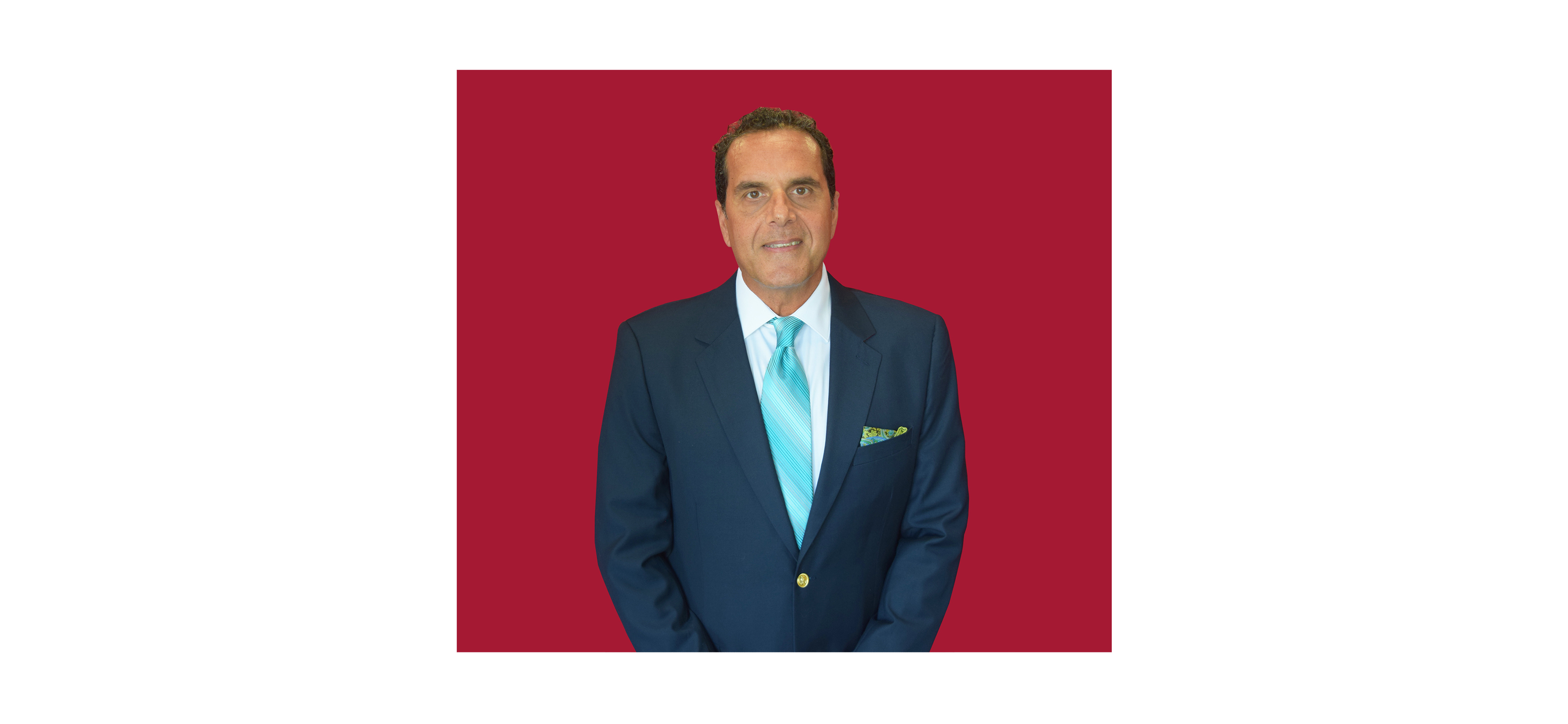 About Ingerman
Founded by M. Brad Ingerman in 1988, Ingerman is a leading developer, builder and manager of award-winning multifamily communities throughout the Mid-Atlantic region. Since its inception, the company has been responsible for the development of more than 100 projects representing 8,400 units with total development costs exceeding $1.4 billion. Ingerman was founded on a guiding principal: to bring together a highly talented and motivated group of real estate professionals to create lasting, quality residential communities that are strategically financed and managed through persistent attention to detail. Today, that mission continues to drive our unwavering focus on delivering high-quality housing and superior services to all of our stakeholders — investors, community partners, and residents.