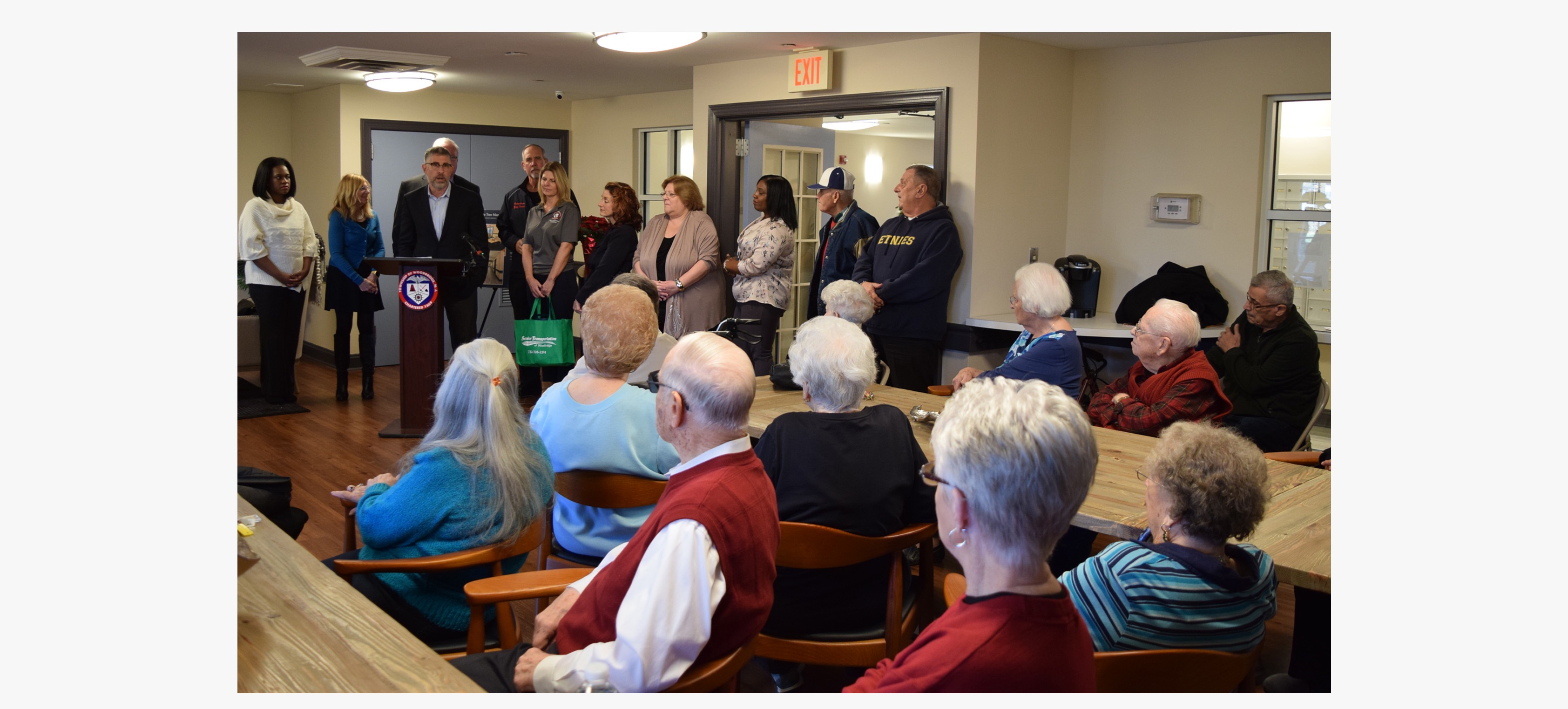 Avenel, NJ – December 10, 2018 – Ingerman and BCM Affordable Housing along with Mayor John E. McCormac and representatives from The Township of Woodbridge celebrated the completion of a massive renovation project of Ingerman's senior affordable rental community, Maple Tree Manor, in Woodbridge Township, Avenel, New Jersey.
The interior renovations began in August and took approximately three months to complete. These renovations include new flooring, painting, window treatments and energy efficient LED lighting installed throughout the complex. The community room features new designer furniture with modern kitchen and coffee alcove. Additionally, furniture was installed in the library, hallways, lobby, and seating areas. Common area bathrooms were renovated and the fitness center received brand new equipment.
The exterior renovations include a new roof, gutter, liter and lighting. Total cost for both interior and exterior renovations was around $300,000. Funds came from the property's Repair and Replacement Reserve which was held and approved by the New Jersey Housing and Mortgage Finance Agency.
"We applaud our management, construction and development teams, as well as our partners at BCM, Woodbridge Township and the NJHMFA, who all worked together to secure funding, execute renovations and bring this massive project to fruition in just a few short months. The results are spectacular and our residents deserve this quality of living." stated Todd Stecker, Director of Marketing and Leasing.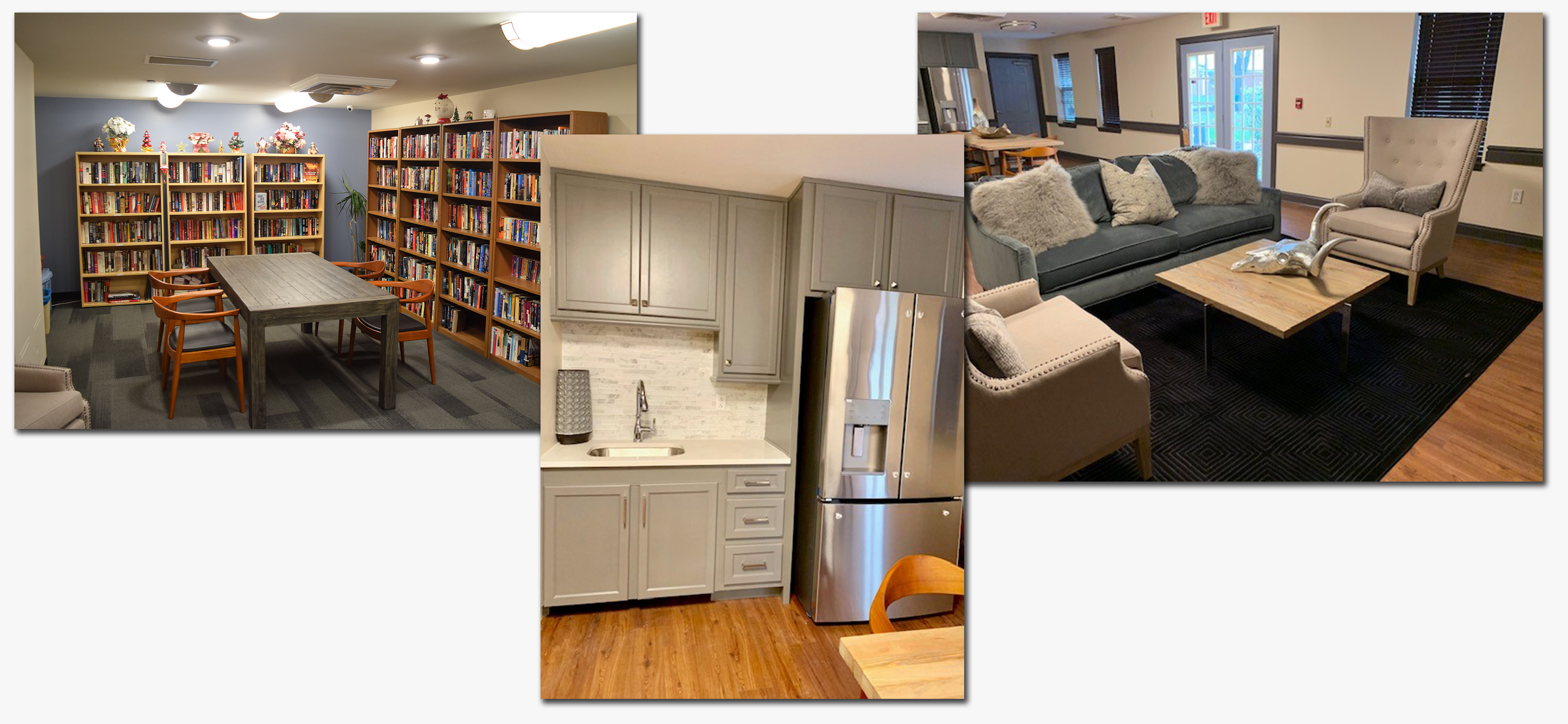 About Ingerman
Founded by M. Brad Ingerman in 1988, Ingerman is a leading developer, builder and manager of award-winning multifamily communities throughout the Mid-Atlantic region. Since its inception, the company has been responsible for the development of more than 100 projects representing 8,400 units with total development costs exceeding $1.4 billion. Ingerman was founded on a guiding principal: to bring together a highly talented and motivated group of real estate professionals to create lasting, quality residential communities that are strategically financed and managed through persistent attention to detail. Today, that mission continues to drive our unwavering focus on delivering high-quality housing and superior services to all of our stakeholders — investors, community partners, and residents.