Collingswood, NJ – August 13, 2019 – In ngerman, a leading developer, builder and manager of multifamily housing throughout the Mid-Atlantic region, announced today that Brandon Jackmuff has been hired as a Regional Manager in New Jersey.
Brandon will report to David DeAugustine, Chief Operating Officer, and be responsible for providing strategic leadership and overseeing all administrative, compliance, management, and fiscal operations within his assigned portfolio of properties through South and Central New Jersey. This includes optimizing portfolio performance vs. budget and facilitating the achievement of owner, company, and property objectives.
Prior to joining Ingerman, Brandon worked for Pennrose Management Company for 8 years, advancing from Assistant Property Manager to Assistant Vice President of Operations where he was responsible for the daily operation and management of 22 affordable housing developments in Central and Northern New Jersey and Connecticut. Brandon has extensive experience in managing affordable housing programs including LIHTC, PBV, ACC and HOME and has been involved in lease-ups and asset dispositions. He has a proven track record of increasing operational performance and progressive leadership where he enjoys taking a hands on approach in working with his teams.
Brandon has been a housing industry professional for over ten years. He possesses a New Jersey Real Estate License and holds several industry related certifications including Certified Professional of Occupancy (CPO), Certified Occupancy Specialist (COS), Specialist in Housing Credit Management (SHCM), and Certified Apartment Manager (CAM). In 2018, he was recognized by the New Jersey Apartment Association (NJAA) as Regional Property Manager of the Year.
"We are excited to welcome Brandon to our team and greatly value the experience, knowledge and leadership skills he brings to our organization," stated Angela Biggs, Director of Human Resources.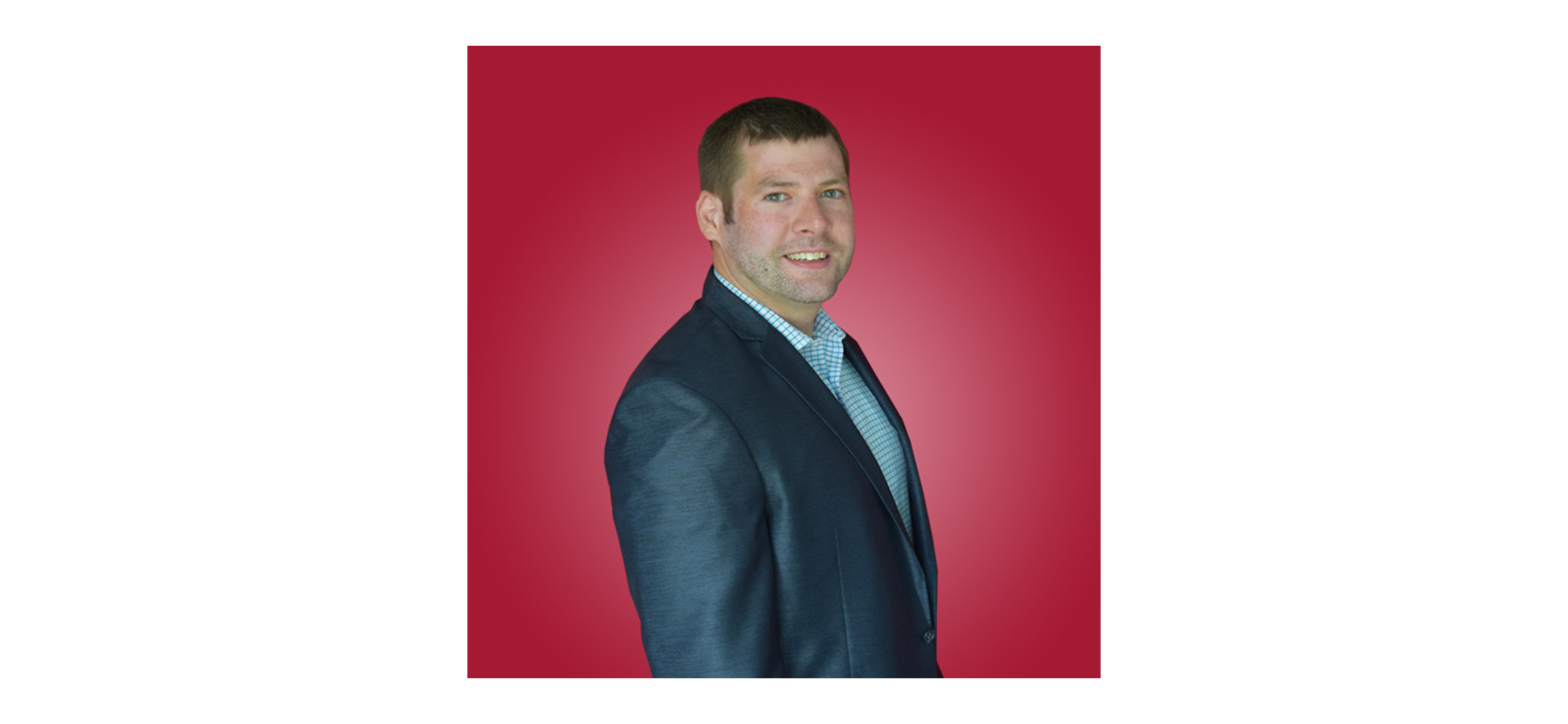 About Ingerman
Founded by M. Brad Ingerman in 1988, Ingerman is a leading developer, builder and manager of award-winning multifamily communities throughout the Mid-Atlantic region. Since its inception, the company has been responsible for the development of more than 100 projects representing 8,400 units with total development costs exceeding $1.4 billion. Ingerman was founded on a guiding principal: to bring together a highly talented and motivated group of real estate professionals to create lasting, quality residential communities that are strategically financed and managed through persistent attention to detail. Today, that mission continues to drive our unwavering focus on delivering high-quality housing and superior services to all of our stakeholders — investors, community partners, and residents.