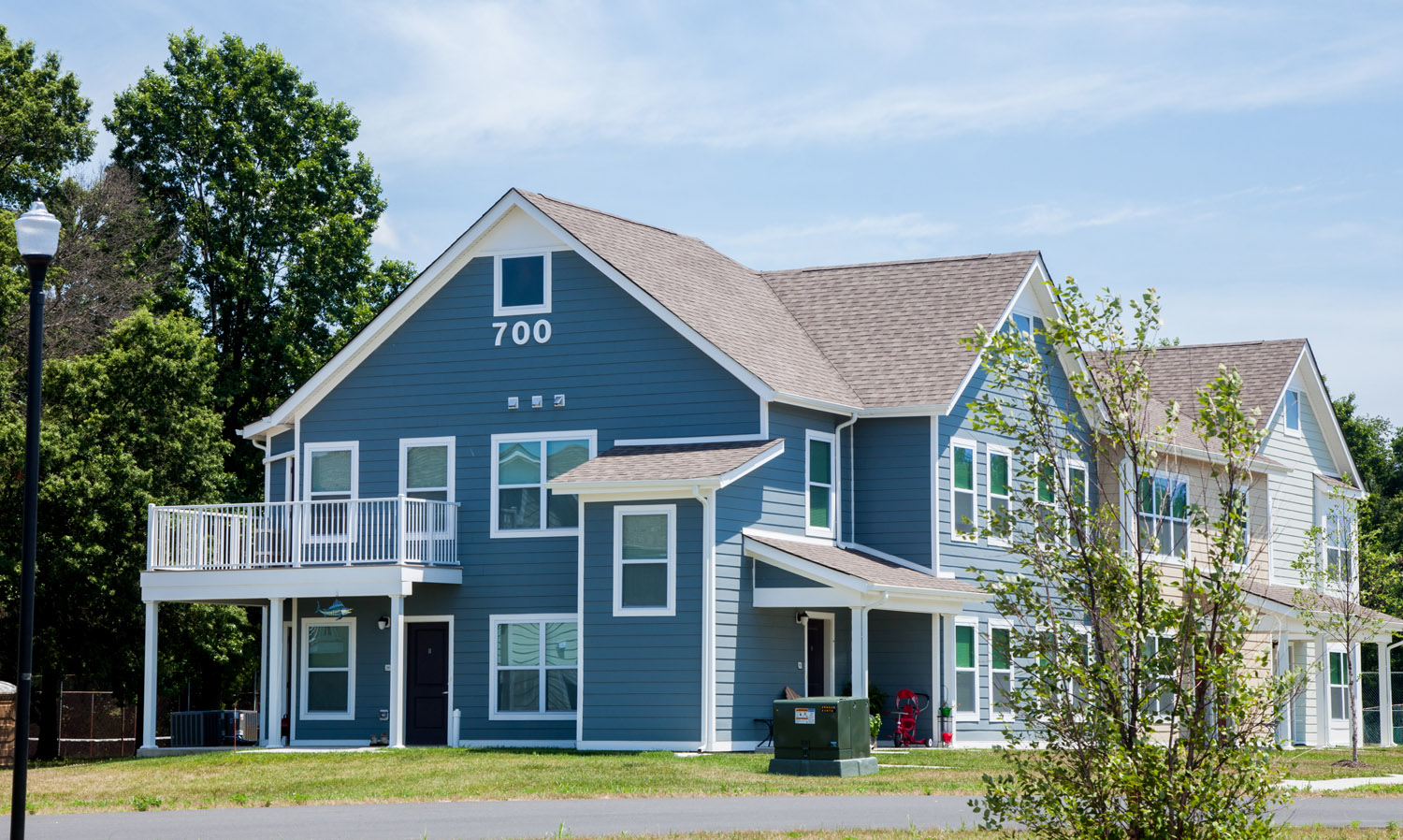 Revitalization Efforts Begin in Collaboration with The Elkton Housing Authority
Elkton, MD – August 9, 2021 – Ingerman and The Elkton Housing Authority announce the regeneration of Sheffield Park, an existing public housing complex, that's being reconstructed through HUD's Section 18 Demolition and Disposition program. When completed, the new community will be renamed The Willows at Rudy Park and will offer 68 mixed-income rentals in Elkton, Cecil County, Maryland.
Originally built in 1971 as a 50‐unit public housing community spread across 11 townhouses, Ingerman is rebuilding the site to offer 68 apartment rentals within eight residential buildings. There will be a mix of 26 one‐bedroom, 20 two‐bedroom, and 22 three‐bedroom units in a variety of floorplan layouts to accommodate a wide range of household sizes and budgets.
All apartments will be accessible through private entrances from shared covered porches. The interiors will have open, flowing layouts with large windows, energy efficient appliances and finishes, and will offer a full host of modern amenities. There will be a central community building containing management offices, lounge and meeting spaces, and offices for supportive service staff to operate resident programs. Exterior improvements include a new playground and outdoor recreation spaces as well as additional off-street parking.
The Willows at Rudy Park is conveniently located at the intersection of two major roadways, Routes 279 and 213, and in close proximity to a variety of community amenities. Local retail, academic institutions and a public library are all within walking distance of the apartments. Public transportation is accessible with Cecil Transit's Elkton‐Newark and Glasgow lines making stops at the nearby library.
"The revitalization of this 1970s community has been in the works for years and I'm excited Ingerman is finally able to begin transforming this aging site into a spectacular new community for the residents of Elkton. We've had a long-standing partnership with The Elkton Housing Authority and we're excited to begin the next phase of this collaboration," said David Holden, Development Principal at Ingerman.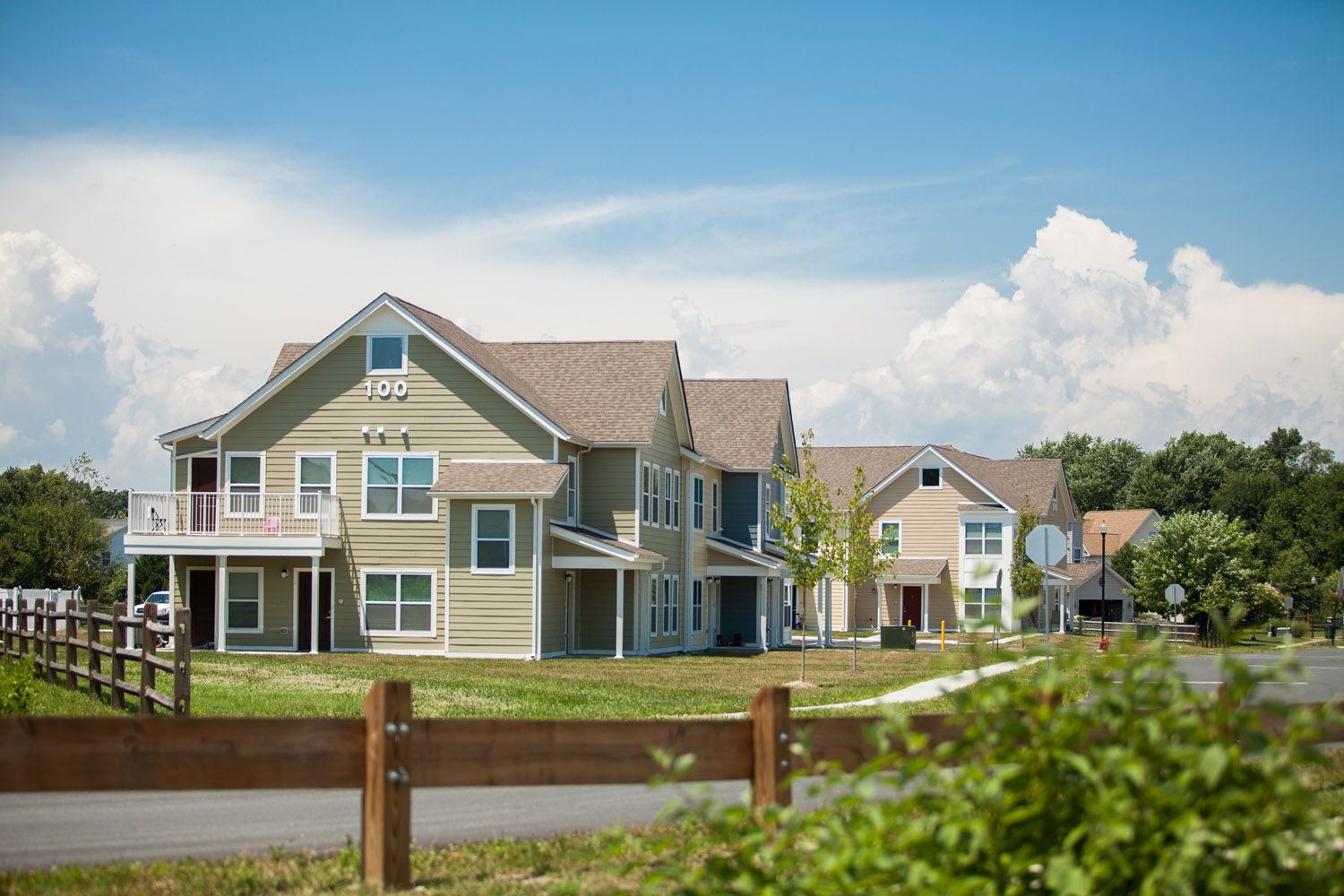 ***
About Ingerman
For more than two decades, Ingerman has been developing, building and managing award-winning multi-family communities throughout the Mid-Atlantic region. Founded in 1988, the Company has developed 95 communities consisting of more than 7,000 residential units with total development costs in excess of $1.1 billion. The Company's seasoned team of real estate and construction professionals utilizes state-of-the-art architectural design, cutting-edge, environmentally conscious construction and an array of modern amenities in the development of each community. Through a commitment to responsible development practices, Ingerman works to enhance the sustainability of its communities with several green initiatives. www.ingerman.com