As Ingerman continues its rapid and successful growth, plans are being implemented to identify and develop talent throughout all levels of the company. One key aspect of this undertaking is the establishment of an inaugural Leadership Development Program. Focused on providing opportunities for participants to expand their overall influence on company success, this program demonstrates Ingerman's commitment to ongoing development and internal advancement.
After a rigorous succession planning process, nine top-performing supervisors were chosen to participate:
Joe DiSalvo, VP of Construction
Mark Blannard, VP of Finance
Natalie DeFilippo, Director of Development
Todd Stecker, Director of Leasing and Marketing
Christine Ramsay, Director of Compliance
Angela Biggs, Director of Human Resources
Euvaline Ellington, Regional Manager
Maureen Strong, Regional Manager
Katie McCarthy, Regional Manager
Our program was developed to assist these esteemed supervisors in accelerating their transition from function head to enterprise leader. Successful transition is predicated on supervisors' ability to embrace and adopt the essential shifts in perception and duty that define top-performing leaders. Additionally, participants will hone their emerging capabilities by completing cross-functional assignments and challenging coursework. The program is being facilitated by Drew Bennett, VP of Human Resources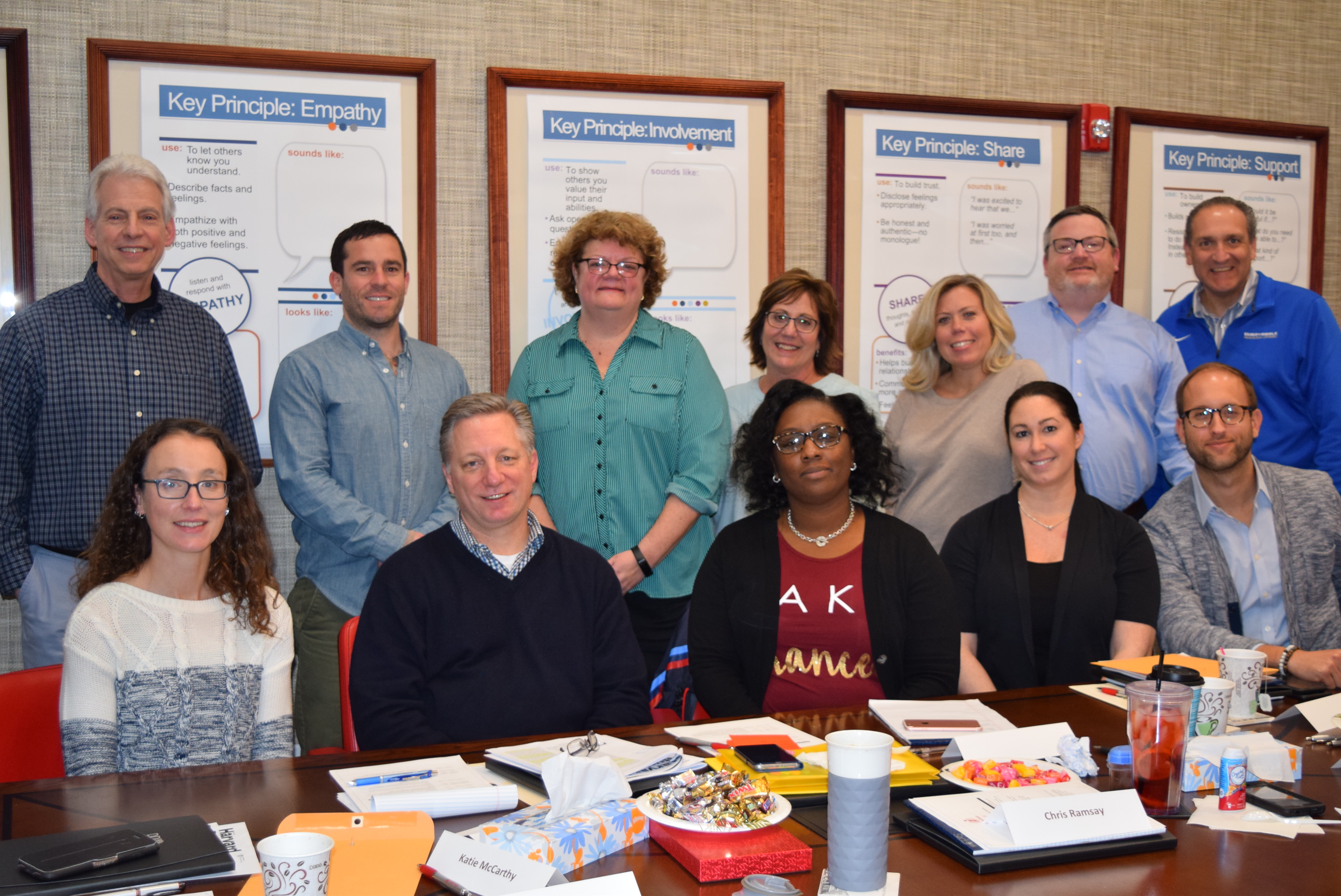 About Ingerman
Ingerman is a leading developer, builder and manager of award-winning multifamily communities throughout the Mid-Atlantic region. Since its inception, the company has been responsible for the development of more than 100 sites representing 8,400 units with total development costs exceeding $1.4 billion. Ingerman was founded on a guiding principal: to bring together a highly talented and motivated group of real estate professionals to create lasting, quality residential communities that are strategically financed and managed through persistent attention to detail. Today, that mission continues to drive our unwavering focus on delivering high-quality housing and superior services to all of our stakeholders — investors, community partners, and residents.