Collingswood, NJ – May 20, 2020 – Ingerman, a leading developer, builder and manager of multifamily housing throughout the Mid-Atlantic region, announces the promotion of Katie McCarthy to Area Vice President for Pennsylvania, Maryland and Delaware.
Katie joined Ingerman 14 years ago as Property Manager at Salisbury Commons in Maryland. She then oversaw the successful lease-up of a new community in Milford, DE while concurrently managing a second property. In 2008, Katie was promoted to District Manager due to her stellar results and unique ability to consistently hire, train, develop and motivate her team members to take on additional responsibilities. As District Manager, she was responsible for the performance of several properties throughout DE and MD.
In 2011, as her portfolio increased in unit volume and new construction brought more communities to the area, Katie was promoted to Regional Manager. Throughout her nine years as Regional Manager she spearheaded a number of successful lease-ups and demonstrated advanced institutional knowledge, industry expertise, and leadership skills. During her time with the company, Katie has earned a well-deserved reputation for her ability to problem solve, develop her team members and generate positive results.
Katie attended Salisbury University where she studied Business Administration with a concentration in Marketing. She is an Accredited Residential Manager (ARM) and a licensed realtor in Delaware. In her new role, she will oversee 3500 rental units throughout Pennsylvania, Maryland, Delaware and portions of South Jersey.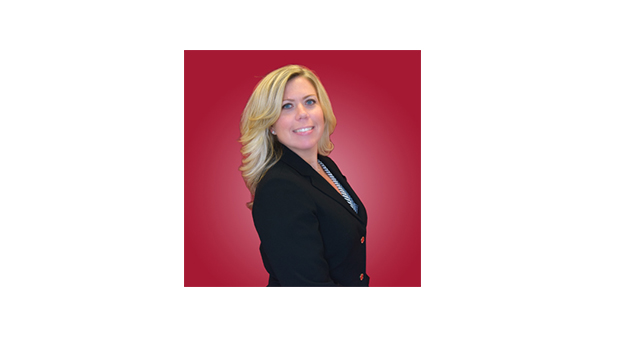 ###
About Ingerman
Ingerman is a leading developer, builder and manager of award-winning multifamily communities throughout the Mid-Atlantic region. Since its inception, the company has been responsible for the development of more than 100 sites representing 9,000 units with total development costs exceeding $1.5 billion. Ingerman was founded on a guiding principal: to bring together a highly talented and motivated group of real estate professionals to create lasting, quality residential communities that are strategically financed and managed through persistent attention to detail. Today, that mission continues to drive our unwavering focus on delivering high-quality housing and superior services to all of our stakeholders — investors, community partners, and residents.