Collingswood, NJ – May 19, 2020 – Ingerman, a leading developer, builder and manager of multifamily housing throughout the Mid-Atlantic region, announces the promotion of Mary French to Area Vice President for New Jersey.
Mary French joined Ingerman 21 years ago as a Property Manager for Mid-City Apartments in Philadelphia, PA. She then managed Christian Street Apartments in Philadelphia prior to being promoted to Regional Manager. During her time as Regional Manager, Mary has overseen properties in NJ, PA, DE and MD. After several years of overseeing the delivery of superior results, Mary was promoted to Director of Strategic Initiatives. In this role she continued to oversee a portfolio of properties while spearheading a range of highly regarded company initiatives from event planning to staff trainings. Mary facilitates Ingerman's annual Leadership Conference and choreographs a number of charitable efforts that positively impact the communities we serve.
Mary is an Accredited Residential Manager, a CPM Candidate, has her Certified Professional of Occupancy (CPO), National Affordable Housing Professional (NAHP-e) and Specialist Housing Credit Management Designations. She currently serves on the Board of IREM Southern New Jersey, the Delaware Apartment Association Board and also co-chairs charitable committees in PA and DE. Throughout her years of distinguished industry activism, she has positively contributed to Ingerman's reputation and notoriety. In her new role, she will oversee approximately 3,500 rental units throughout New Jersey.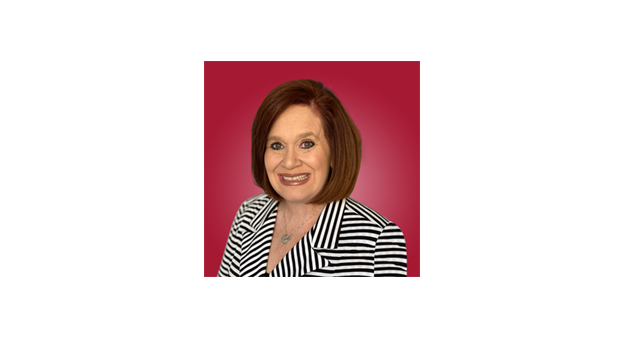 ###
About Ingerman
Ingerman is a leading developer, builder and manager of award-winning multifamily communities throughout the Mid-Atlantic region. Since its inception, the company has been responsible for the development of more than 100 sites representing 9,000 units with total development costs exceeding $1.5 billion. Ingerman was founded on a guiding principal: to bring together a highly talented and motivated group of real estate professionals to create lasting, quality residential communities that are strategically financed and managed through persistent attention to detail. Today, that mission continues to drive our unwavering focus on delivering high-quality housing and superior services to all of our stakeholders — investors, community partners, and residents.