Collingswood, NJ – December 5, 2018 – Ingerman, a leading developer, builder and manager of multifamily housing throughout the Mid-Atlantic region, announced the promotion of senior executive, Drew Bennett, to Chief Administrative Officer.
As Chief Administrative Officer, Drew Bennett will be responsible for providing strategic leadership and overseeing companywide support functions. This includes making key contributions to the company's strategic planning process, focusing intra-departmental efforts to achieve stated performance objectives, and organizing and coordinating corporate resources to deliver superior service to internal and external stakeholders. Drew directly oversees the following departments: Office Management, Human Resources, Information Technology, Leasing and Marketing, Compliance, and Supportive Services.
Drew joined Ingerman in June, 2017 as Vice President of Human Resources with a vision of transforming the HR department into a center of excellence and achieved that outcome. Under his leadership, the department successfully implemented numerous value-add initiatives including: the deployment of automated recruiting, onboarding and performance management modules, the introduction of succession planning and high-potential development, the development and depiction of employee career paths, the establishment of key performance indicators and reporting, and the launch of a company-wide wellness program.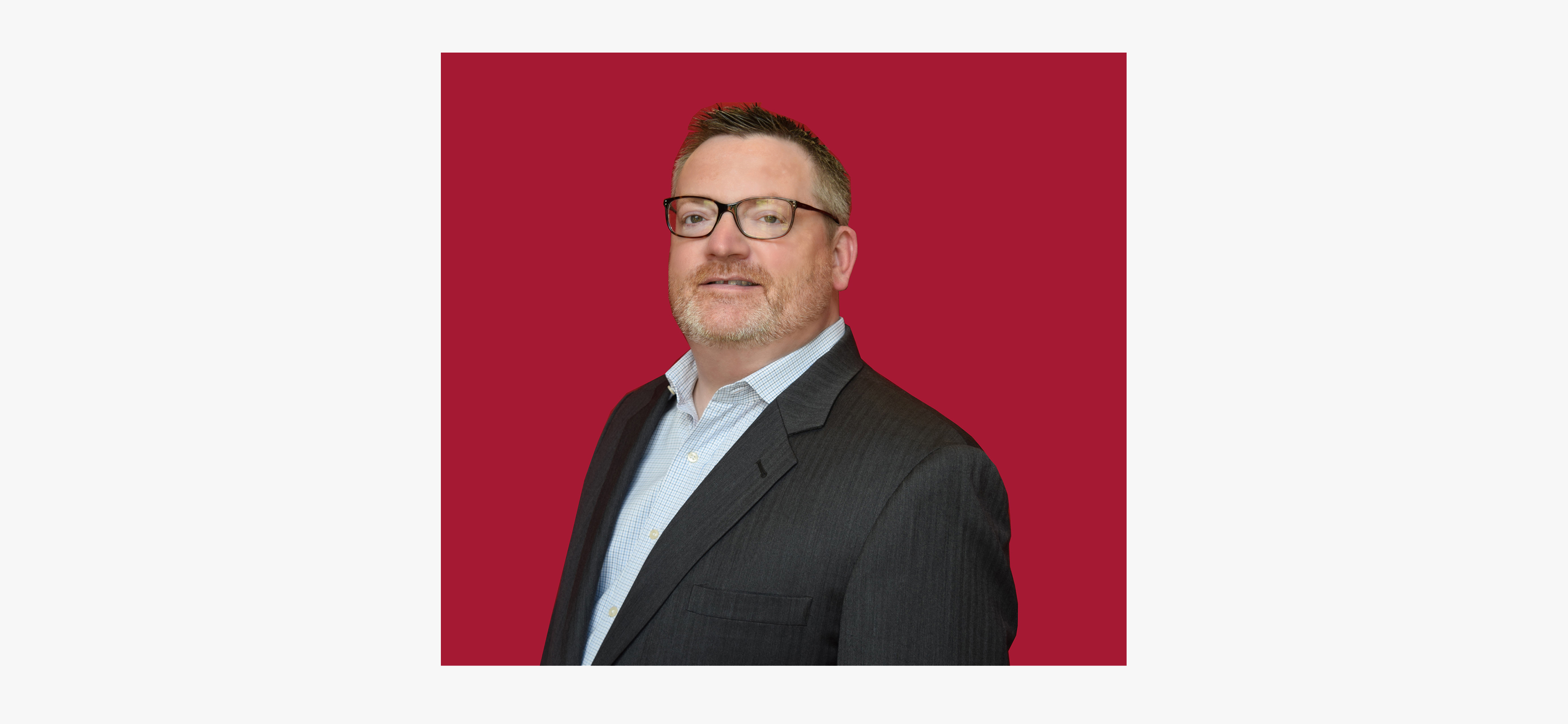 About Ingerman
Founded by M. Brad Ingerman in 1988, Ingerman is a leading developer, builder and manager of award-winning multifamily communities throughout the Mid-Atlantic region. Since its inception, the company has been responsible for the development of more than 100 projects representing 8,400 units with total development costs exceeding $1.4 billion. Ingerman was founded on a guiding principal: to bring together a highly talented and motivated group of real estate professionals to create lasting, quality residential communities that are strategically financed and managed through persistent attention to detail. Today, that mission continues to drive our unwavering focus on delivering high-quality housing and superior services to all of our stakeholders — investors, community partners, and residents.