Rahway, NJ – May 2, 2018 – Mayor Raymond A. Giacobbe of the City of Rahway joined Ingerman, Bruce Morgan of BCM Affordable Housing, and local officials to celebrate the grand opening of The Willows at Rahway, an affordable rental community with an artist preference located within the Rahway Arts District, Union County, New Jersey.
The ceremony marks the opening of Rahway's newest affordable rental community along Central Avenue in the heart of downtown Rahway's Arts District, convenient to numerous entertainment, dining and retail establishments. The community has an artist housing preference and offers artist studio, performance and rehearsal space as part of its amenities, which also include a fitness center, furnished sun decks, lounge, parking and on-site management offices.
The 58-unit community offers a mix of one-, two- and three-bedroom apartments for residents with varying incomes up to 60% AMI. The rentals feature fully-equipped kitchens with grantie counter tops and ceramic tile backsplashes, full size washers and dryers, central air, ceramic tile baths, vinyl plank flooring, video intercoms and energy efficient appliances and finishes. Five units are set aside for homeless individuals or families.
The New Jersey Housing and Mortgage Finance Agency provided the project with $2.9 million in mortgage financing, and also awarded 9% Low Income Housing Tax Credits, which are expected to generate over $12.8 million in private equity. Other funding includes nearly $800,000 from Union County Home and $225,000 from the Rahway Redevelopment Agency.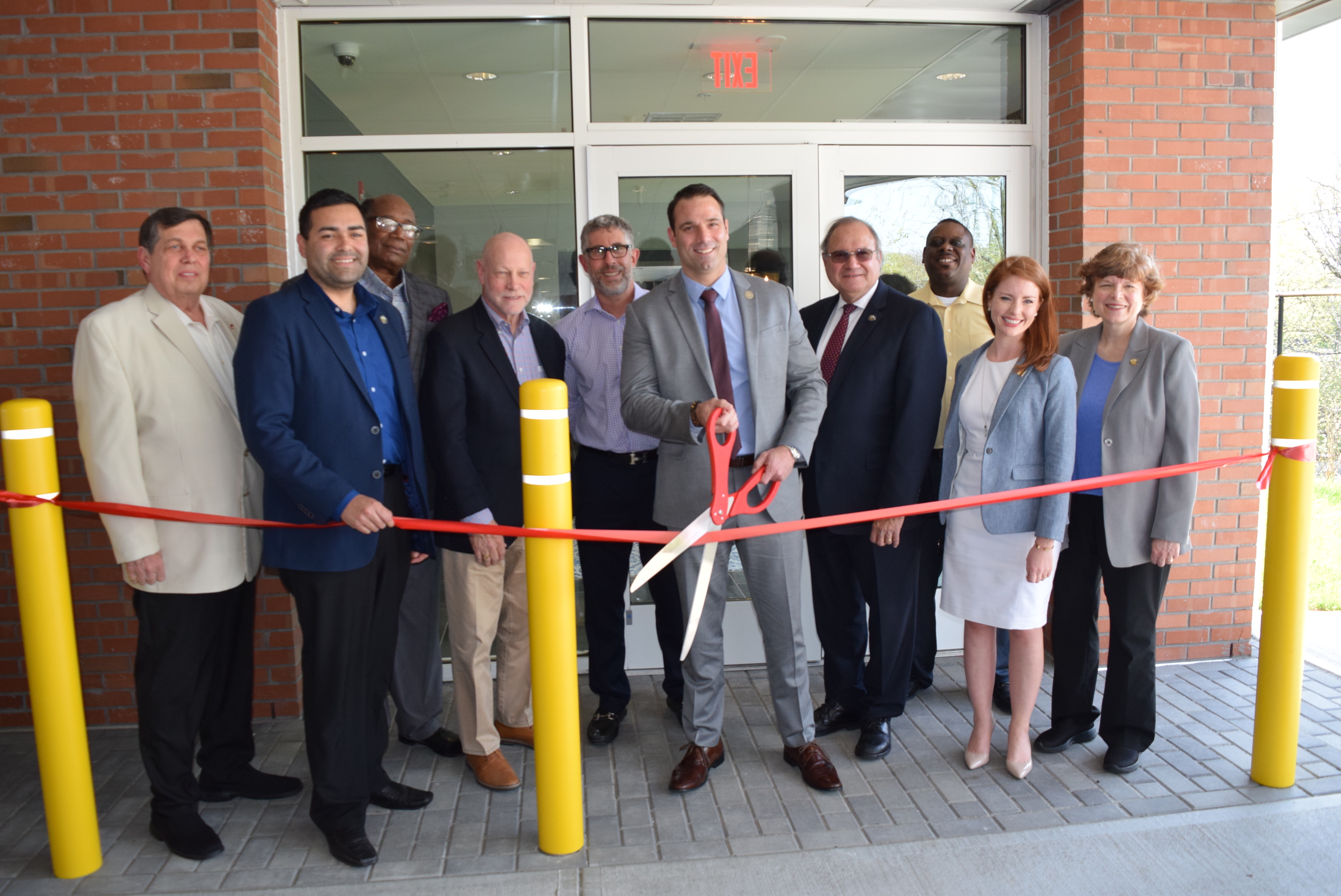 About Ingerman
Ingerman is a leading developer, builder and manager of award-winning multifamily communities throughout the Mid-Atlantic region. Since its inception, the company has been responsible for the development of more than 100 sites representing 8,400 units with total development costs exceeding $1.4 billion. Ingerman was founded on a guiding principal: to bring together a highly talented and motivated group of real estate professionals to create lasting, quality residential communities that are strategically financed and managed through persistent attention to detail. Today, that mission continues to drive our unwavering focus on delivering high-quality housing and superior services to all of our stakeholders — investors, community partners, and residents.