Collingswood, NJ – January 8, 2019 – Ingerman, a leading developer, builder and manager of multifamily housing throughout the Mid-Atlantic region, announced the promotion of Rob Zeoli to Development Controller.
In this role, Rob will continue to report to David DeAugustine, Chief Operating Officer, and be responsible for managing all finance and accounting operations of the Development Company. This includes working with the development team on all projects from pre-development through loan closings; managing funding requests and maintaining relationships with all investors, grantors and lenders; and handling all cost and audit reports for development entities.
Rob joined Ingerman in May 2014 and while serving as Senior Development Accountant, he made significant contributions to the company by working with both the development and finance teams to help oversee the addition of over 30 projects to the Ingerman portfolio. Further, Rob has expanded the role of finance within the development process by assisting to forecast and strategize the budgetary needs of each project.
"Throughout his time at Ingerman, Rob has demonstrated advanced financial acumen, sound judgment, a proven ability to get stuff done, and a willingness to partner with others to solve problems and capitalize on new opportunities. He is extremely responsive to inquiries from internal and external stakeholders, and we wish him continued success in his new role," stated Drew Bennett, Chief Administrative Officer at Ingerman.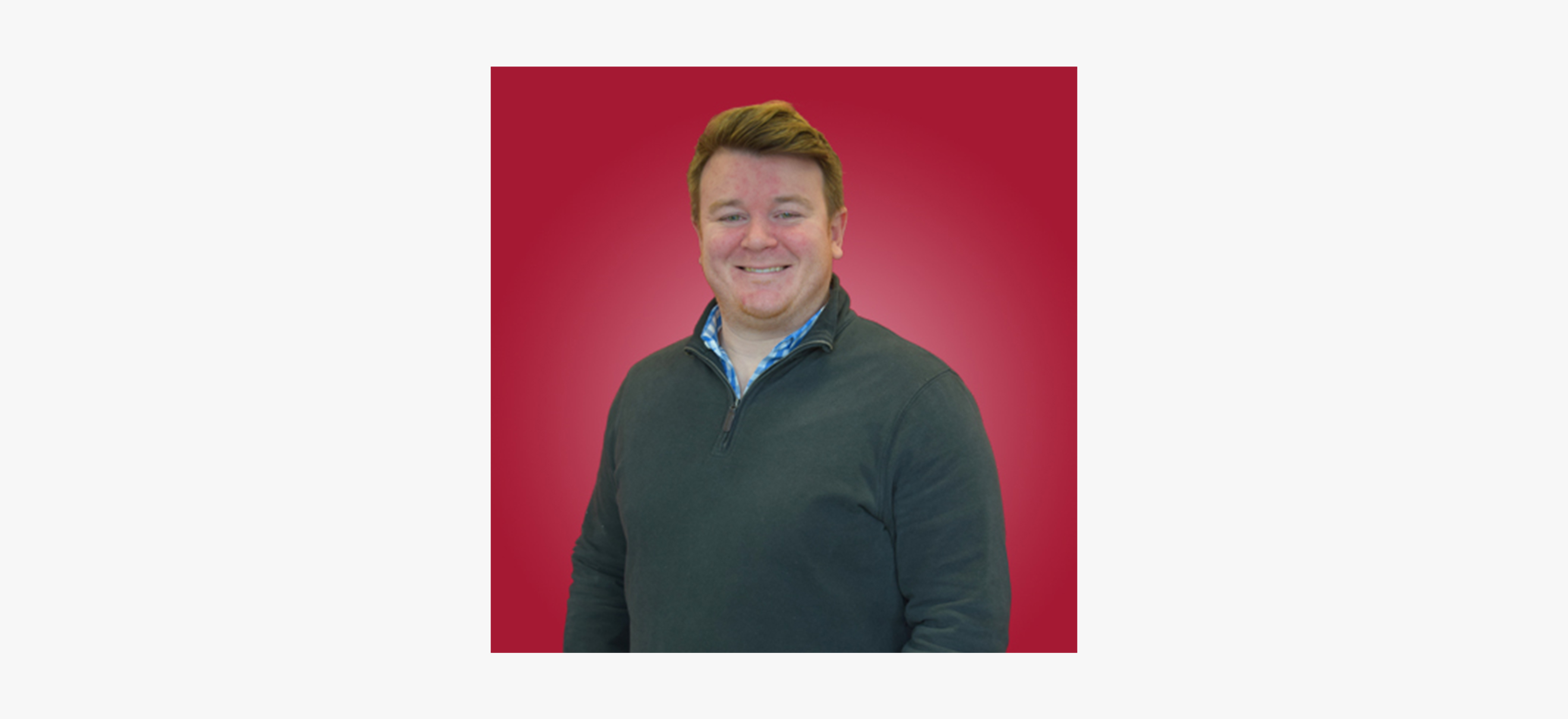 About Ingerman
Founded by M. Brad Ingerman in 1988, Ingerman is a leading developer, builder and manager of award-winning multifamily communities throughout the Mid-Atlantic region. Since its inception, the company has been responsible for the development of more than 100 projects representing 8,400 units with total development costs exceeding $1.4 billion. Ingerman was founded on a guiding principal: to bring together a highly talented and motivated group of real estate professionals to create lasting, quality residential communities that are strategically financed and managed through persistent attention to detail. Today, that mission continues to drive our unwavering focus on delivering high-quality housing and superior services to all of our stakeholders — investors, community partners, and residents.