Collingswood, NJ – December 18, 2018 – Ingerman, a leading developer, builder and manager of multifamily housing throughout the Mid-Atlantic region, announced the promotion of senior executive, Mark Blannard, to Chief Financial Officer.
As Chief Financial Officer, Mark will report to David DeAugustine, Chief Operating Officer, and be responsible for executing the financial strategy of the company. This includes assuming a leadership role in financial decision-making, developing and implementing financial procedures to improve departmental efficiency and effectiveness, overseeing financial controls and accounting procedures, financial reporting and analysis, cash flow management, insurance administration, and the company's annual auditing processes. Mark will supervise finance team members and ensure financial activities across all entities are well-coordinated.
Mark joined Ingerman in September 2016. While serving as VP of Finance, he made significant contributions to the company by working with his department to improve financial reporting and cash flow management, as well as financial planning and analysis. Furthermore, Mark played an instrumental role in developing the capabilities of finance team members during a period of rapid and expansive growth.
"Throughout his time at Ingerman, Mark has demonstrated a superior work ethic, advanced job skills, tremendous dedication and commitment, and the willingness and resolve to take on new and complex assignments. Along the way, Mark has earned a well-deserved reputation for approachability, authenticity, integrity, and trustworthiness. He is a highly-valued colleague and fun to be around," stated Drew Bennett, Chief Administrative Officer at Ingerman.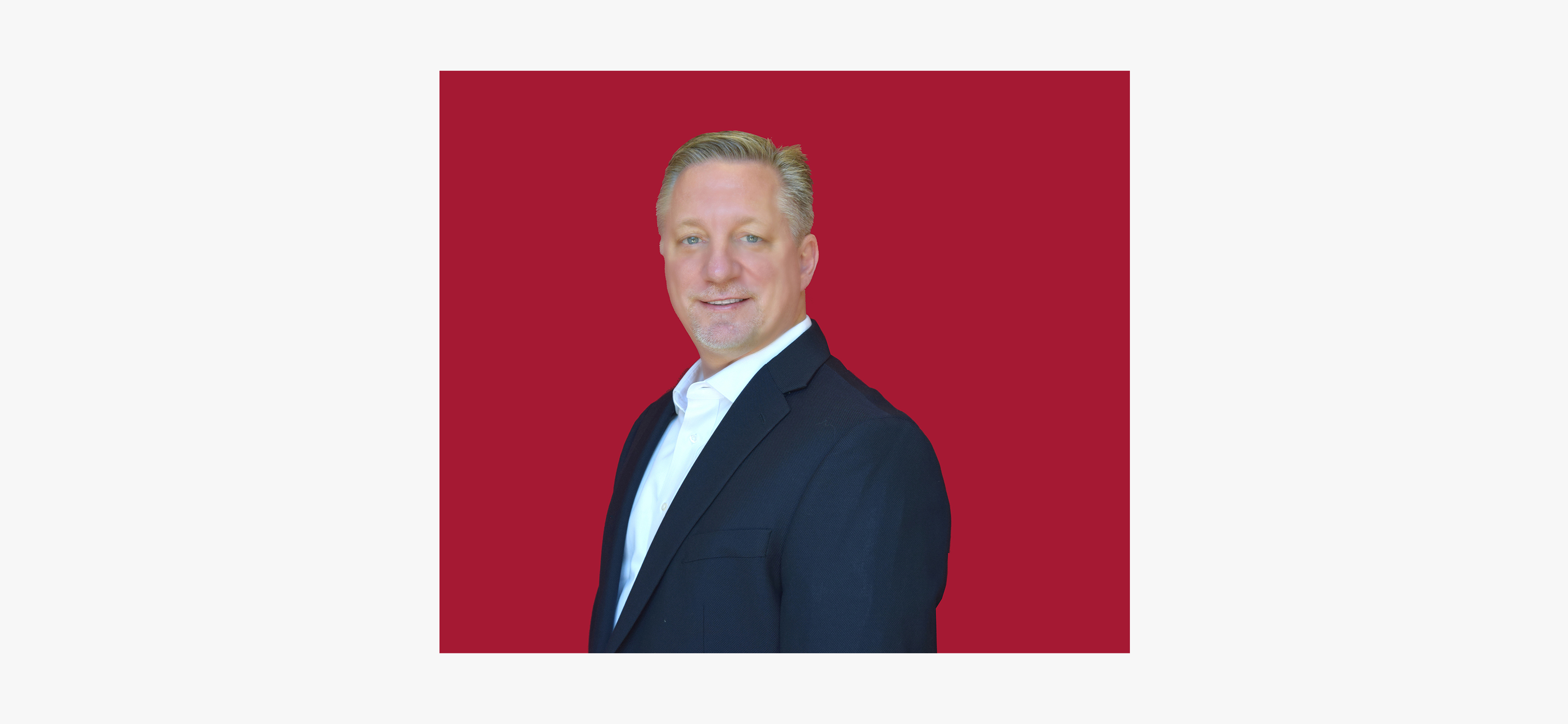 About Ingerman
Founded by M. Brad Ingerman in 1988, Ingerman is a leading developer, builder and manager of award-winning multifamily communities throughout the Mid-Atlantic region. Since its inception, the company has been responsible for the development of more than 100 projects representing 8,400 units with total development costs exceeding $1.4 billion. Ingerman was founded on a guiding principal: to bring together a highly talented and motivated group of real estate professionals to create lasting, quality residential communities that are strategically financed and managed through persistent attention to detail. Today, that mission continues to drive our unwavering focus on delivering high-quality housing and superior services to all of our stakeholders — investors, community partners, and residents.