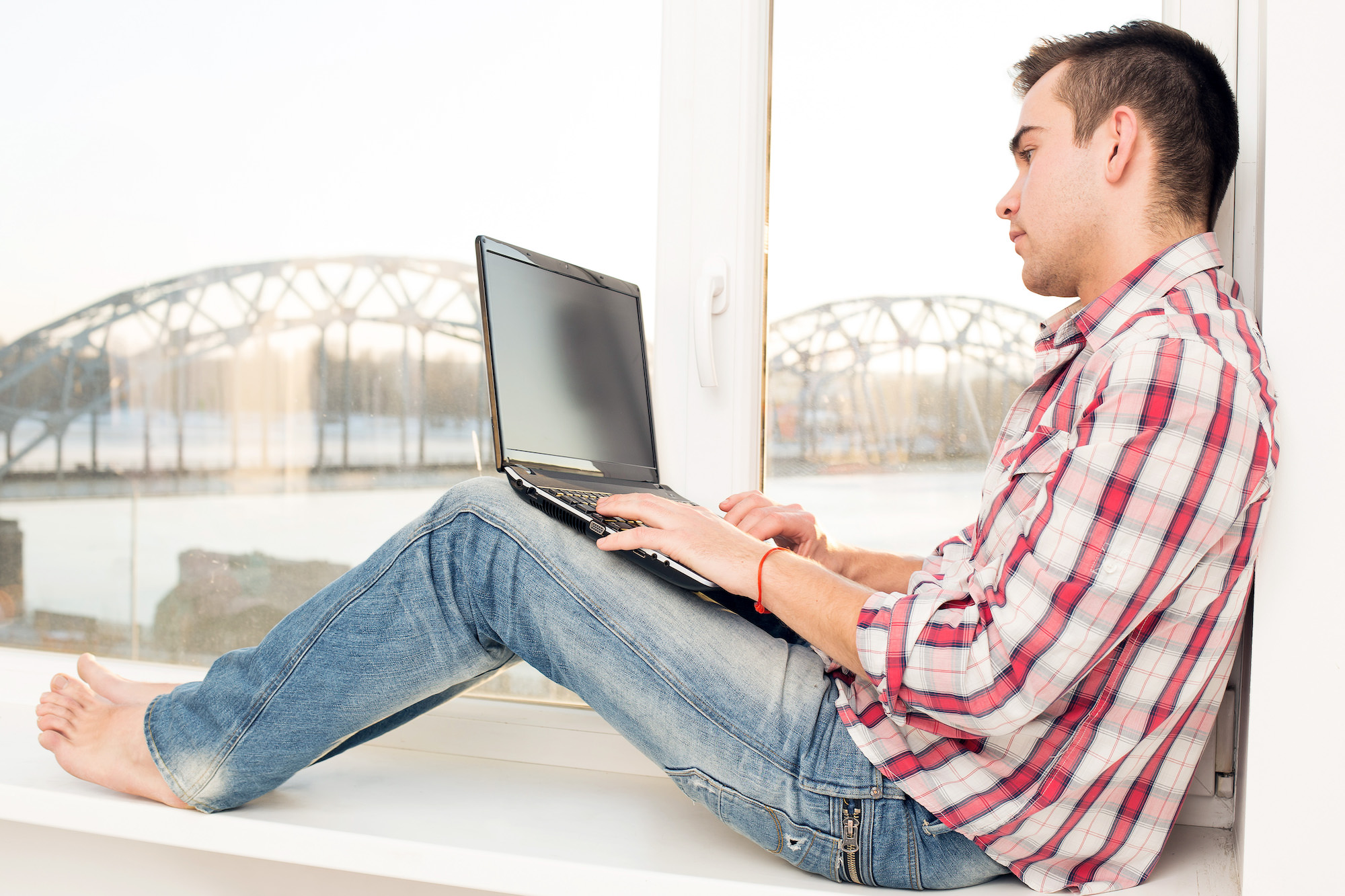 The pandemic has had a significant impact on the world today. From establishments operating at a reduced capacity and adapting business models to workers and students shifting to the virtual world, COVID-19 has drastically reshaped our daily lives. As a result, renters are re-evaluating their needs when hunting for their next home. Certain features and amenities they may not have previously considered important are now big factors in improving quality of life during these difficult times. Here's a look at how 2020 impacted renter's expectations and priorities:
Virtual Leasing
From taking a tour to signing your lease remotely, this new digital way of leasing has become the new normal during the pandemic and looks like it's here to stay. Many communities are now allowing prospects to conduct self-guided tours and offer virtual videos without ever meeting a team member in person during the process. According to an Apartment Guide survey conducted in August 2020, one-third of renters had taken virtual tours in the past six months with nearly 40% percent stating they plan to do more of them going forward. In January 2021, Multi-Housing News published survey results stating self-guided and virtual tours now accounted for 64% of leases.
Remote leasing capabilities boost prospect's confidence in the community's technology and ability to handle their needs once living on-site with contactless rent payments, service requests, community updates, deliveries and accessibility enhancements.
Access Technologies & Smart Locks
Residential building owners continue to install technology upgrades like smart electronic locks and fobs. Prospects can take advantage of touchless entry technology to go on self-guided tours and access the lobby, lounge, fitness room, business center and other common areas using a fob key. Additionally, with that same fob key or even an app on their smartphone, residents can now enter their homes. The introduction of accessible technologies such as an electronic package concierge makes online ordering and contactless deliveries safe and convenient for residents.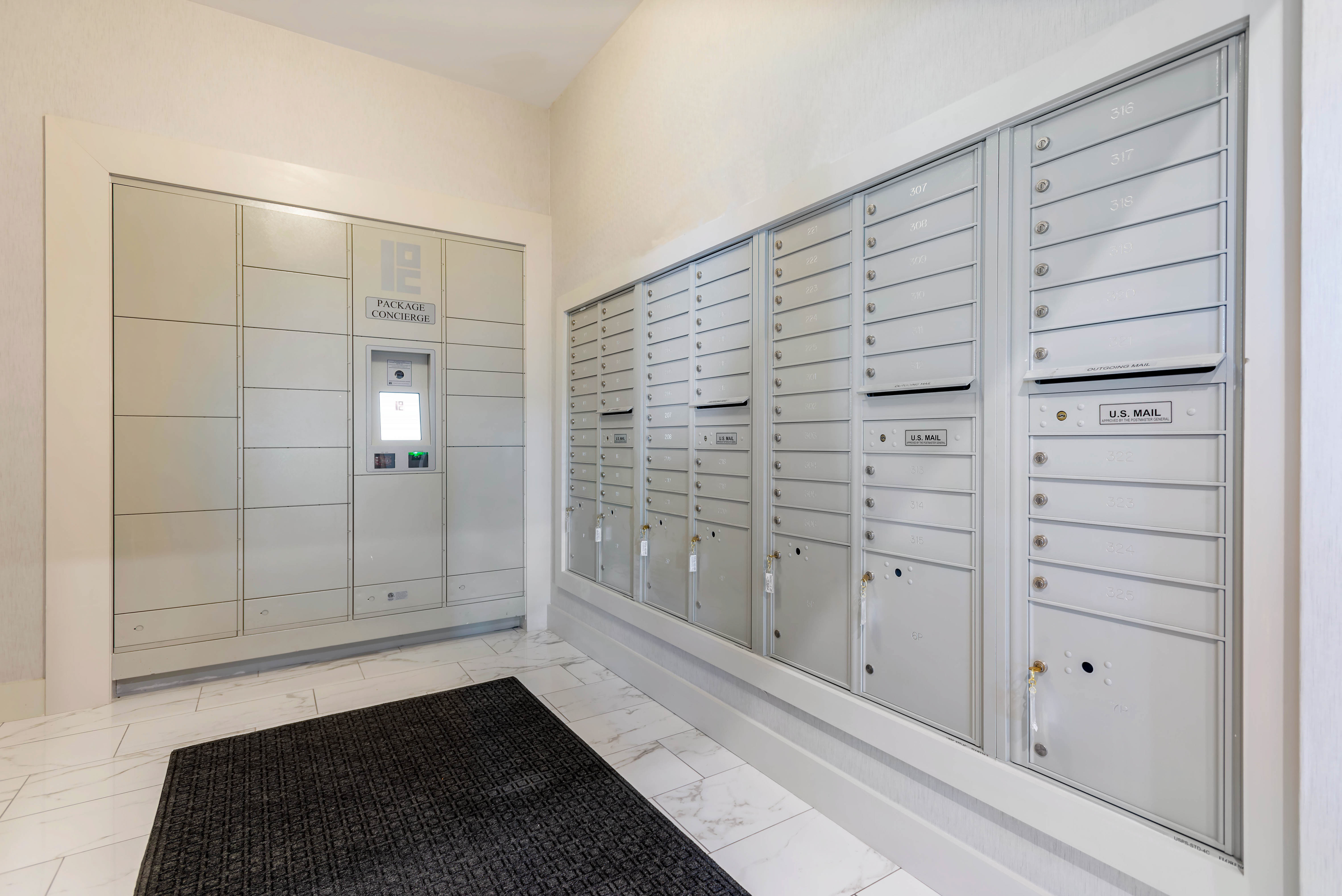 High-Speed Internet
More employees and students are working from home than ever before and this requires a fast, reliable internet connection to support video calls for classes and meetings. With both the prevalence and reliance on smart technology increasing daily, dependable internet access has become essential. Whether it's working remotely, ordering groceries, streaming your favorite shows, or attending a virtual fitness class, renters expect to be connected twenty-four seven.
According to a survey conducted by Entrata, 57% of residents say they would be agreeable to a nominal rent increase of roughly twenty dollars a month in return for upgraded technology that includes high-speed internet in their apartments. Employers will likely continue to encourage remote working post-COVID; therefore, residential communities must meet demands with connectivity and tech-friendly settings like on-premise business centers, lounges and workstations fitted with printers, big screens and other comforts to help residents through their daily grind.
Pet-Friendly Practices
Since the pandemic, there has been a significant increase in pet adoptions, paired with a lack of open public dog parks and daycares. Therefore, the demand for pet-friendly communities with in-house amenities has never been higher. The ASPCA shared industry data from PetPoint that animal welfare organizations saw a spike in adoptions during the second half of March 2020, with an estimated national adoption rate of 58% at the beginning of the month, jumping to 85% at the end of the month. If you have a furry friend, on-premise pet amenities such as dog parks, wash stations, grooming and walking services are a big draw when considering your next home.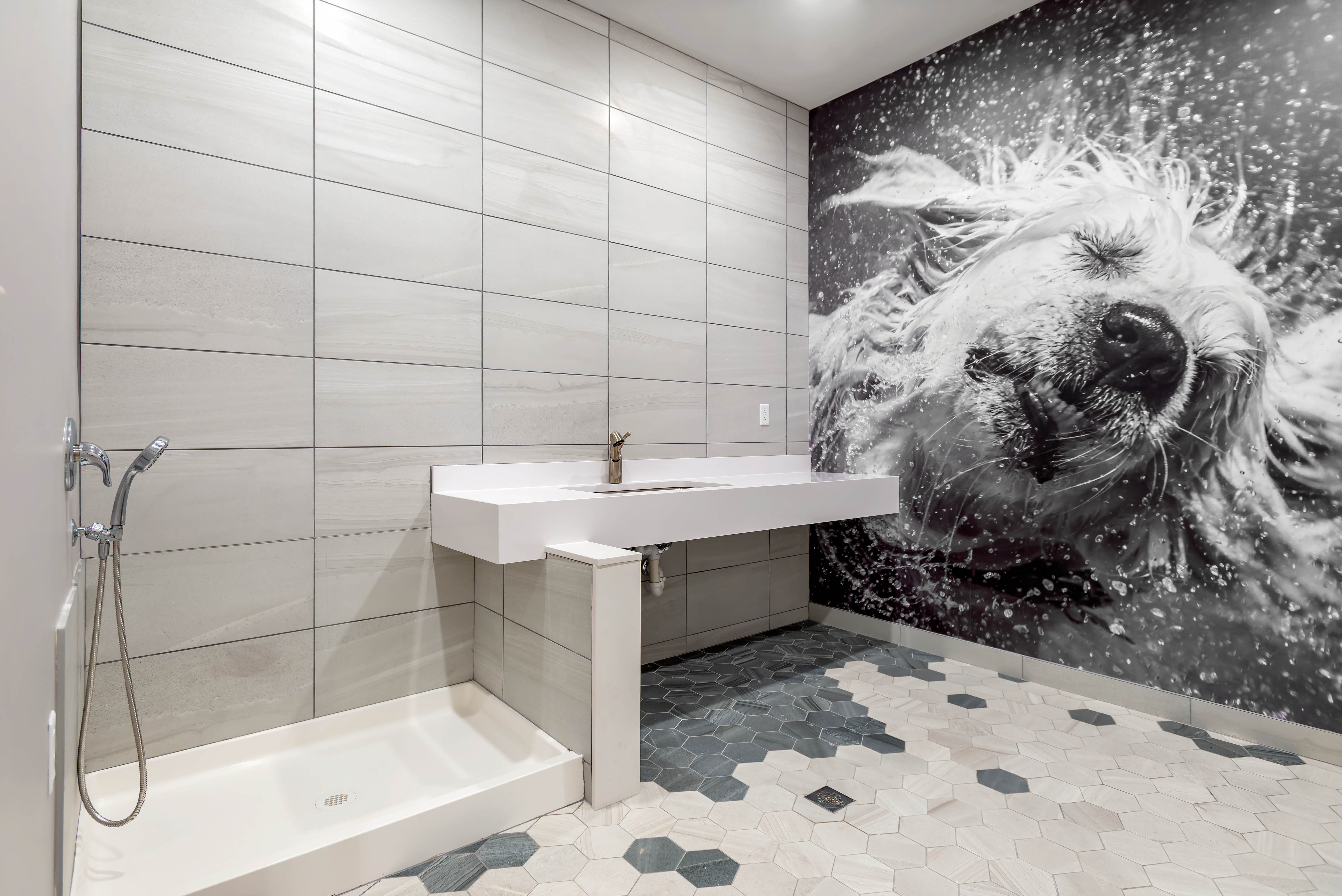 Bigger Space
Whether you need an extra den for an office, a play area for the kids, to quarantine, or even additional square footage in the kitchen, extra space can be an excellent accommodation during these times. Renters now look for floorplans with nooks, lofts, alcoves, or anywhere they can set up their home work station. With more people dining at home than ever before, a bigger kitchen footprint is sought after for added counter space, breakfast bars, islands and appliance packages.
Access to a balcony or patio was usually seen by renters as an added bonus prior to the pandemic, but is now on many renter's must-have lists to have a safe, socially distant space to soak in the sun and get fresh air.
One side effect to renters spending more time at home is noise. Property managers are receiving more noise complaints than ever. As a result, taking measures to improve the quality of their resident's environments by adding more absorbent flooring and builders focusing on improved sound insulation early in the development process helps alleviate future noise complaints.
Ingerman Adapts to Renter's Priorities
The pandemic forced many alterations in 2020 that community managers expect to greatly transform renter's priorities for the foreseeable future. Ingerman prides itself on being adaptable and responsive to the needs of its renter base and is constantly working to enhance the features and amenities of its communities.
At all three of its rental brand lines, Ingerman is introducing contactless, virtual, and technical innovations to improve its resident's quality of life during the pandemic and well into the future. For the most cutting-edge enhancements, we invite you to explore our premium communities, where our residents enjoy a wide variety of on-premise services and amenities. Visit our website and find where comfort meets convenience!
###

About Ingerman
Ingerman is a leading developer, builder, and manager of award-winning multifamily communities throughout the Mid-Atlantic region. Since its inception, the company has been responsible for the development of more than 100 sites representing 9,000 units with total development costs exceeding $1.5 billion. Ingerman was founded on a guiding principle: to bring together a highly talented and motivated group of real estate professionals to create lasting, quality residential communities that are strategically financed and managed through persistent attention to detail. Today, that mission continues to drive our unwavering focus on delivering high-quality housing and superior services to all of our stakeholders — investors, community partners, and residents.